Diode Dynamics Multicolor Underglow LED Kit For Tacoma
Features
Adds RGBW underglow to your vehicle.
Highly flexible, waterproof LED strips.
High-density LEDs for brighter output.
Barrel-style M8 connectors, for secure connection.
Overview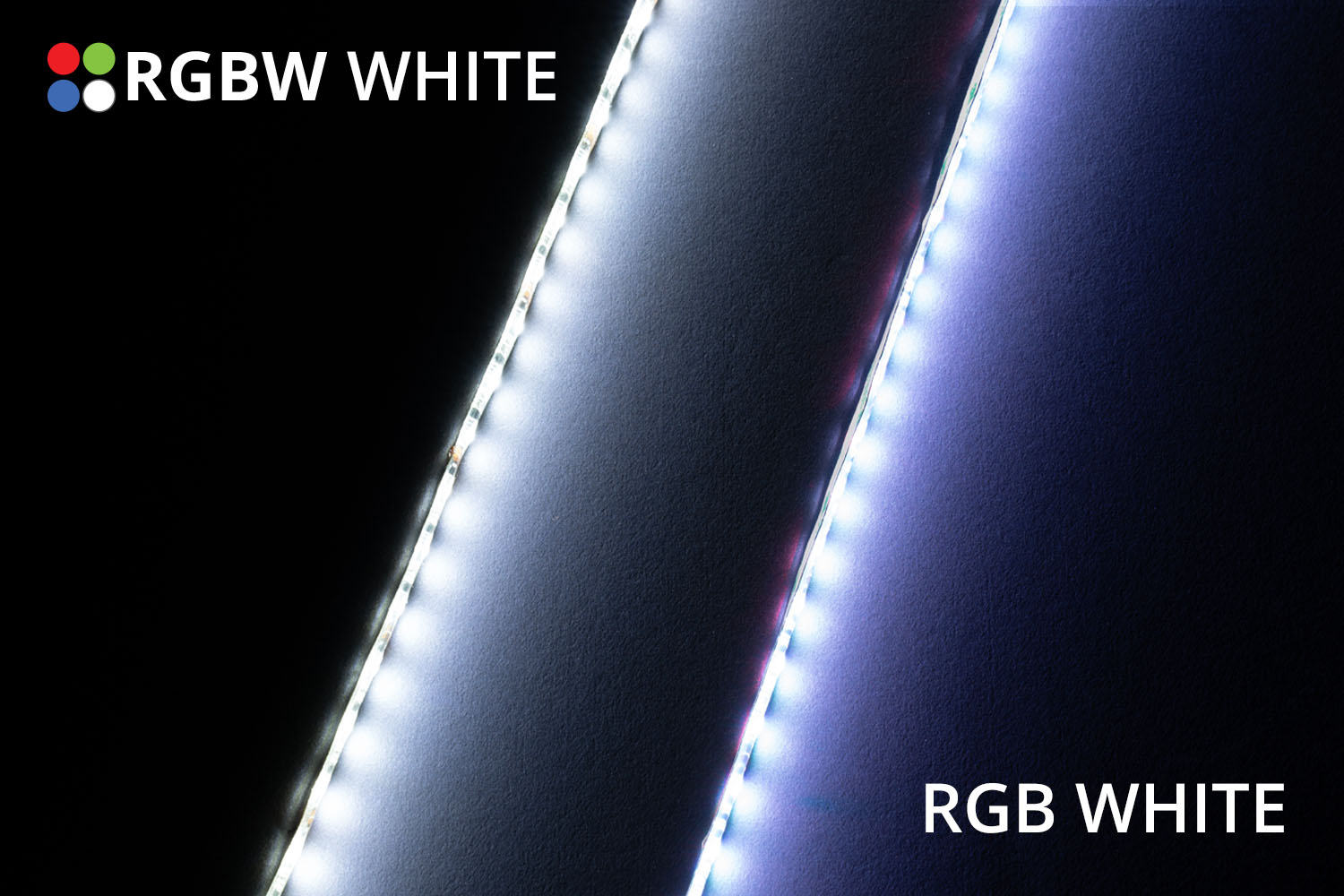 Multicolor. Add RGBW color-changing ability to your vehicle with our Multicolor Underglow LED Strip Kit! This product is not just RGB, it is RGBW! That means there is an extra integrated LED chip that is specifically white in color, right next to the standard red, green, and blue LEDs. By using an RGBW controller, you can activate and control the white chip independently of the colors. This provides a much more uniform, pure, and bright white color than the traditional method of combining all RGB signals. With our multicolor LED strips installed, the possibilities are endless!
Control. Our Bluetooth Controller will allow you to choose any color under the sun, including True White, directly from your phone! Our mobile app includes a wide variety of features including strobe and fade effects, preset colors, Camera Match, Music Sync, and much more. Our controller will also allow you to adjust the brightness of the LED strips. Any time you power up your strips, they will default to the last color that was previously selected.
Easy Installation. This kit includes everything you need to install LED strips underneath your vehicle. This kit is very universal in nature, and can be tapped into any 12V power source that you would like when installing.
Experience. After over a decade in business, Diode Dynamics is the most trusted name in automotive LED lighting. Unlike every other LED distributor, we manufacture and engineer products ourselves in the United States, for high quality and fast time-to-market of the newest and brightest LED technologies. We pride ourselves in offering only quality LED products, that will exceed your expectations. Please contact us if you'd like to discuss your lighting project!
What's Included
In the Box:
Two (2) 50cm RGBW SMD30 Strips
Two (2) 200cm RGBW SMD120 Strips
Four (4) RGBW extension wires 5m
One (1) RGBW M8 4-way splitter
One (1) DC-to-DT Adapter
One (1) wiring harness
Two (2) quick-splices
One (1) LED toggle switch
Sixteen (16) zip-ties
Four (4) 3M outdoor adhesive pads
An RGBW Controller is required for operation (not included, sold separately).
Quantity:

 
Full Set (Four total)
Warranty:

 
3 year warranty
Return Policy:

 
30-day Return with no restocking fee
100% Satisfaction Guarantee